Since 1999 tens of thousands of young Jewish people have enjoyed Birthright Israel's gift of a free 10 day adventure in Israel, many of them on Mayanot groups. Since the beginning, these free trips to Israel have been unforgettable and life-changing. But we think that there are some good reasons why the Summer of 2021 may well be the very best season in Birthright's history and here's why:
Reason 1: 2021 is a bright light at the end of a long tunnel
Thanks to Covid most of us spent a large proportion of the year getting our adventure fix from Netflix rather than  real life. And if you did somehow manage to travel in 2020, you had to have a stick shoved up your nose & then isolate for several days on arrival.
But 2020 and Covid is precisely what will make 2021 the most amazing time to come on a Birthright Israel trip. Around the globe people want so much to have new experiences, go on adventures and to build new positive memories.  And so after more than a year since we were able to welcome our last Birthright group, the Mayanot team, the tour guides…even the bus drivers have never been more excited, motivated or passionate about making the 2021 Birthright groups the best we've ever had. We want it to rock as much as you do!
Reason 2: You'll never be more welcome
Israelis love visitors! This amazing little country's roads have always been busy with tour buses… until March of last year of course. A high percentage of those were Birthright Israel buses (and a lot of those were Mayanot groups!). But for the past 12+ months there have been no visitors, no Birthright buses, no babble of excited voices as people visited the Western Wall for the first time, hiked Masada to experience sunrise over the Judean desert, floated in the Dead Sea, or sampled Tel Aviv's world famous nightlife. Thanks to Covid, the visitors haven't been able to come, and the cafes, bars and restaurants, museums, beaches and national parks have all been shuttered or empty. Now, they're finally opening up again. Can you imagine how warm the welcome for this summer's Birthright groups is going to be? You'll feel it from the tour guides to the ice cream stores.
Reason 3: Israel is Leading the World in Beating Covid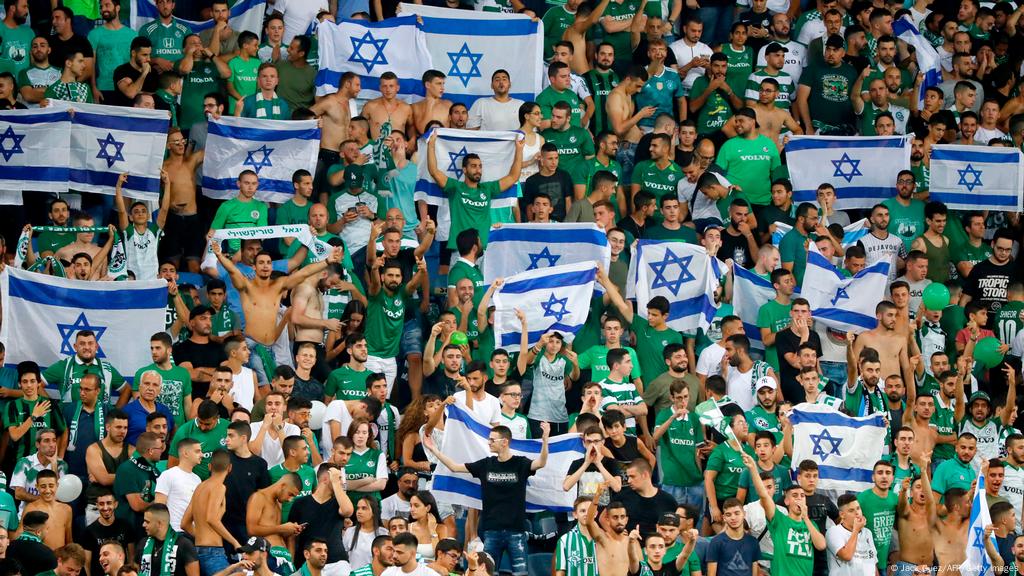 Yes, the reports you've read are true. Israel's Covid vaccination campaign has famously been leading the world and the results are really showing, with the number of cases dropping rapidly from more than 10,000 each day at the start of the year to around 140 (and that gets lower every passing day).  This means that while some of the world is still dealing with a darker Covid reality, Israel is steadily returning to normal, with masks no longer needed outdoors, schools and public places fully open and cafes, bars, restaurants and hotels also operating and busy. There are still some restrictions (gradually being relaxed) but in Israel there is a confidence that we are emerging on the other side of Covid. It is for this reason that the Israeli government has announced that groups like Birthright Israel can return this summer.
There is as yet nowhere in the world that you can fully escape Covid, but Israel's success combined with the health and safety measures we will have in place for our trips, means that you can truly enjoy your ten day adventure without worrying too much about Covid.
Reason 4: Less Tourists Than Most Years is Good News For You
Even while Israel opens its borders to visitors, many countries have regulations in place that make it hard for their citizens to travel overseas. That means there are less visitors able to come to Israel and that in turn means many of the places you will visit, stay or eat at during your 10-day adventure will have less tourists than usual, which is good news for you! Quiet beaches!!
Reason 5: Smaller Birthright Groups
One of the changes that we anticipate will be in place this year because of Covid, is a smaller group size of 20 rather than the usual 40 people on Birthright Israel buses. Why is that good for you? Because although 20 is plenty big enough for there to be a great group atmosphere, it means more space for you to stretch out on the bus, smaller lines for meals, less frustrating waits while people get on and off buses, in and out of bathrooms, lining up for meals, getting a good spot at viewpoints and of course, a smaller group means the tour guide will have more time for the individuals on the bus.
So for these reasons and many more, there has never been a better time to come on a free ten day Birthright adventure to Israel with Mayanot. But we know that lots of other people are going to realize this as well and like we have been saying,  after a year without any adventure in people's lives, demand for Birthright will be high. So if you want to make some great memories this summer click here  to get started!
We can't wait to welcome you off the plane!